EXPERT
PERSONALIZED
COLLEGE CONSULTING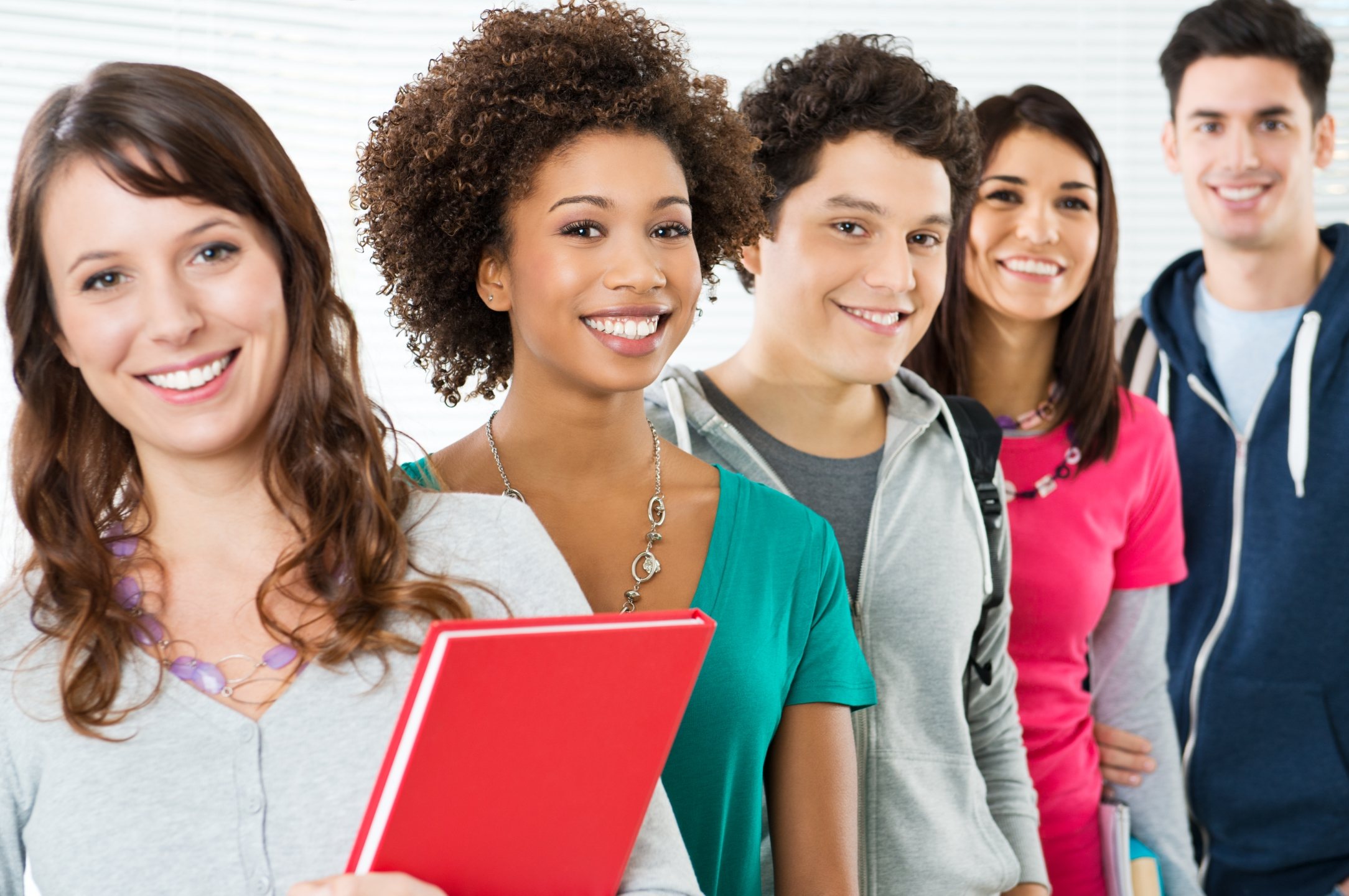 TAKING STUDENTS THROUGH THE COLLEGE PROCESS
—FROM START TO FINISH
It is our mission to make each student's college application process positive, personalized, efficient, low-stress, results-oriented, and highly successful.
In today's increasingly competitive and ever-changing college admissions environment, an experienced professional can really make a difference.
We offer warm, personal service, combined with extensive expertise in the field of college admissions and have achieved exceptional results for so many families.
Comprehensive Consulting and
Admissions Services
Pre-College Advising:
We begin by getting to know your student's individual personality, interests, needs, and goals. Applying this information, we engage in individualized four-year planning and coaching regarding academics, extracurriculars, and standardized testing to enhance your student's high school experience while optimizing college admissions opportunities. We meet with your family throughout high school to continually adjust these plans as your student's needs evolve.
ACT/SAT Test Preparation:
Through SIMON Test Prep, we offer individualized, one-to-one ACT/SAT test prep services to help students maximize their scores and admissions opportunities. Students can choose either in-person or remote tutoring.
College Consulting:
We then guide your family through the college search process, helping your student to recognize the characteristics he or she is looking for in a college experience and then identifying schools that match those criteria. We also assist your student to consider potential majors and career paths. Ultimately, we help your family craft a list of potential schools that are an ideal academic, social, and pre-professional fit for your student.
Application Process Assistance:
Once the admissions cycle begins, we provide expert, hands-on assistance working with your student on every step of the application process. We manage all elements of the process and collaborate with your student in completing each component.
College Essay Coaching:
Our expert Essay Writing Coaches specialize in working with students through each step of the writing process to create dynamic, personal essays that get to the heart of each student's story.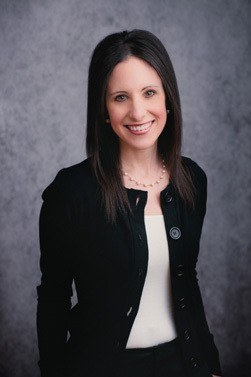 Amy Simon, Founder
I am a teacher, both by training and at heart. My 25+ years of experience in education and love for working with high school students inspire my positive, student-centered approach. By combining my expansive knowledge of college admissions, including current trends, with a commitment to providing individualized advising services and comprehensive admissions process support, I guide my students toward reaching their full potential.
I firmly believe that for students to be the most successful in applying to college, they need both expert guidance and continuous encouragement and collaboration. When I founded Amy Simon College Consulting, Inc., it was with these ideals in mind. My mission, shared by the ASCC Team, is to help students gain the best possible admissions opportunities and to make their application process a celebration of their individual achievements and future aspirations. We offer professional, personal service and deeply value our relationship with each family.
SERVICES FOR A DIVERSE
RANGE OF LEARNERS
We work with students, possessing a wide range of interests and learning needs, applying to all types of colleges and universities including:
Public and Private Universities and Colleges
Highly Selective and Ivy League Schools
Liberal Arts Colleges
Colleges and Universities offering specialized disability support services for students with IEPs, 504 Plans, learning disabilities, ADD/ADHD, or emotional challenges
Fine, Visual, and Performing Arts Colleges and Universities including BFA, BA, and Conservatory Programs
We also specialize in audition-based Musical Theatre, Acting, Technical Theatre, and Music admissions processes, and portfolio-based Visual Arts admissions processes. Contact us for more information about our additional services for students pursuing a BFA, BA, or BM in the fine, performing, or visual arts fields.
WITH YOU EVERY STEP
We provide individualized advising services throughout high school, beginning as early as entering freshman year or anytime beyond. Once a student is ready to apply to college, we help accomplish every step—and make the experience genuinely enjoyable!
ASCC Parent
"I cannot say enough about Amy Simon College Consulting. She has literally taken all of the stress out of applying to college. She is always available to my daughter via email, phone, and in person. No question is too big or too small. My daughter thinks of Amy as a role model, mentor, and advisor. She is personable, organized, reliable, professional, etc. Best money we ever spent!"
ASCC Parent
"Amy Simon College Consulting made the college application process totally stress-free—a thoroughly enjoyable and exciting experience! Our son gained confidence, energy and excitement as opposed to stress, misery, and defeat. The best part was that using Amy and her staff totally took the process and its craziness out of our house. And the results were outstanding—acceptances from all his top schools!"
ASCC Parent
"The college application landscape is not what it was 20, 10 or even 2 years ago. It is an ever evolving and complicated process. Amy Simon kept right up to the minute with the new procedures and provided not only expert guidance but the valuable peace of mind for both myself as a parent and for my child, that everything was in order and taken care of and that my daughter was headed in the right direction. The relationship Amy and her team established with my daughter also helped alleviate much of the stress that all college bound children go through and provided a non-parent adult opinion that was much appreciated! Amy Simon College Consulting, Inc. Thank you!!!"

Address
2525 Waukegan Road, Suite 280
Bannockburn, IL 60015
Email
Telephone
(847) 267-0630