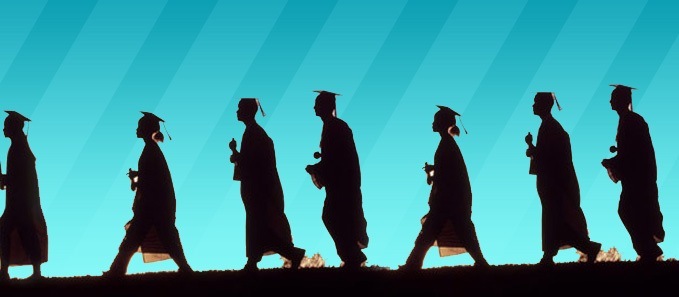 Taking Students Through the Entire College Application Process—From Start to Finish.
It is our mission to make each student's college application process positive, organized, efficient, low-stress, and highly successful.
In today's increasingly competitive college applications environment, an experienced professional can really make a difference.
We offer warm, personal service and have achieved exceptional results for so many families.
Our expert Essay Writing Coaches specialize in working with students to create dynamic, personal essays that get to the heart of each student's story.
We often provide individualized advising services throughout high school beginning as early as entering freshman year.
We also offer the option of waiting to begin our work together until the college process starts during a student's junior or senior year.
Once a student is ready to apply to college, we help accomplish every step—and make the experience genuinely enjoyable!
The Amy Simon College Consulting Services Include:
Advising on High School Course Selection, Activities Participation, Summer Programs, and Test Preparation
College Search Consulting
Creating the Application Strategy
Application Process Timeline Development
Acquisition and Organization of Application Materials
Recommendation Materials Preparation
Interview Preparation and Mock Interviewing
Submitting Transcripts
Submitting Standardized Test Scores
Assisting in Creating an Activities Resume
Coaching in the Writing and Revising of College Essays
Support with Application Completion, Submission, and Follow-up
Additional Available ASCC Student Support Services Include:
One-on-One Comprehensive ACT Tutoring
Four-year Planning and Coaching for Highly Selective and Small Liberal Arts College Admissions
Summer High School and College Program Identification, Selection, and Logistics
Community Service Project Development and Implementation
Social Emotional Support Services
Transition to College Programming
"I cannot say enough about Amy Simon College Consulting.  She has literally taken all of the stress out of applying to college.  She is always available to my daughter via email, phone, and in person.  No question is too big or too small.  My daughter thinks of Amy as a role model, mentor, and advisor.  She is personable, organized, reliable, professional, etc.  Best money we ever spent!"
-    Deerfield High School Parent