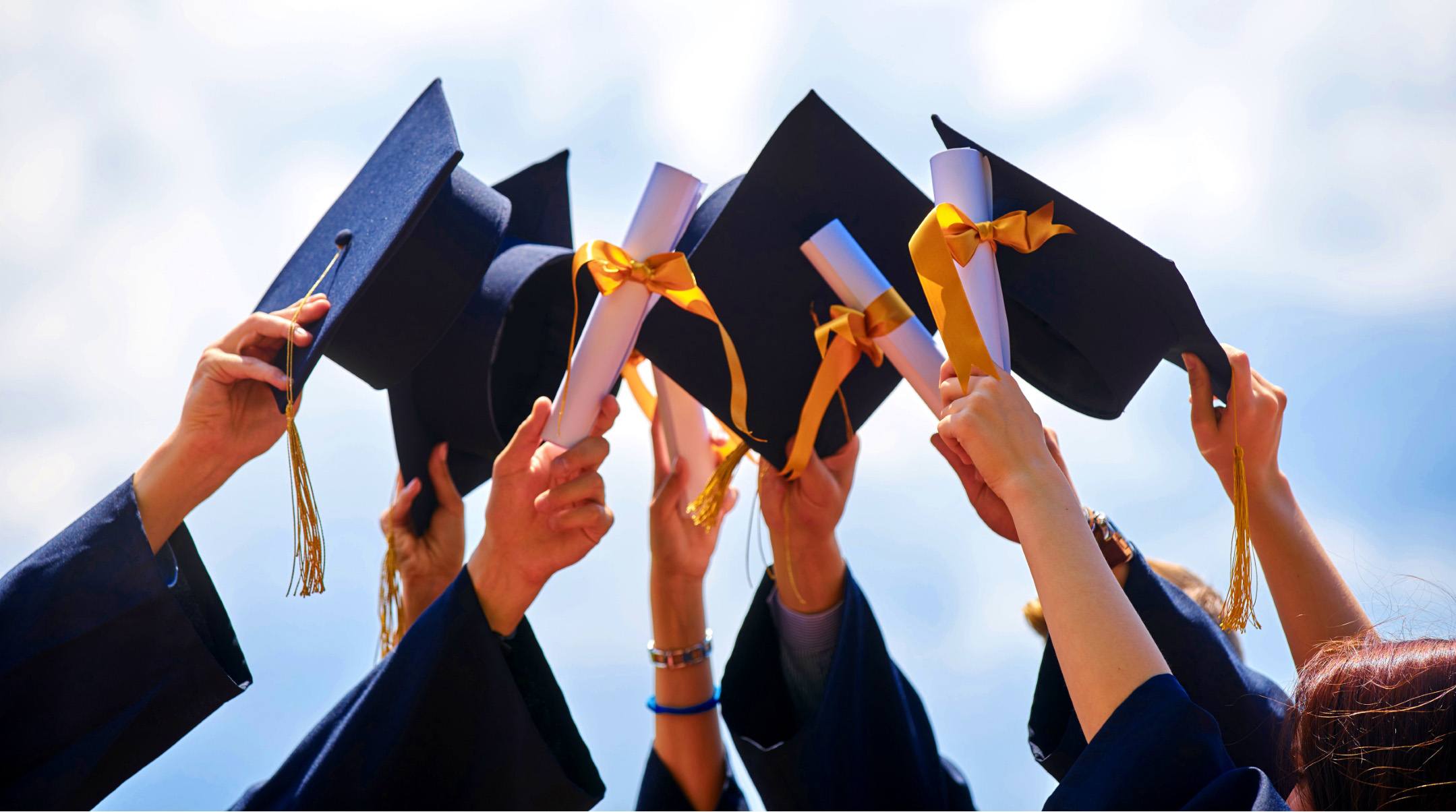 Amy Simon, Founder and President
Amy Simon is an experienced, intuitive educational and college consultant who is committed to understanding and meeting each client's individual needs. She has extensive knowledge of high school and college counseling and prides herself on offering every client the highest level of attention and service.
Amy has a meticulous, results-oriented philosophy. Families look to Amy to advise them throughout their students' high school years, culminating in her expertly shepherding them through their college process. Amy is dedicated to giving all ASCC students honest advice and nurturing support while bringing their application materials to life.
Before transitioning full time into college consulting, Amy taught history and social sciences for eleven years at Deerfield High School. She also helmed a successful freelance writing business through which she wrote websites and corporate materials for businesses and business executives nationwide.
Amy has a Bachelor of Science in Secondary Education from the University of Illinois, where she earned a 5.0 GPA and graduated as Valedictorian of her college in only three years. Amy was a William Chandler Bagley Scholar, a James Scholar, and a Bronze Tablet graduate, and was named the Kappa Delta Pi Outstanding Senior in Teacher Education. Amy also has a Master of Arts in History from DePaul University, conferred with highest honors.
Amy now devotes her professional career to guiding and inspiring students to enjoy a positive, successful college application experience. She continually furthers her professional development through visiting colleges and universities, attending professional conferences, and staying informed on the latest trends in college admissions.
Paul Haack, Executive Director

Paul Haack is a committed, expert member of the Amy Simon College Consulting team who works with students on all elements of the college process including consulting, essay coaching, and application work. In addition, Paul provides critical logistical support to all ASCC team members and client families while ensuring that the ASCC office adheres to the highest professional standards of service and productivity.
Paul contributes his technological and managerial expertise to ASCC to bring maximum precision and efficiency to each student's college process. Paul's extensive knowledge of database construction and data management allows the ASCC Team to meticulously track and manages all our students' application information and deadlines in our custom-built system. Paul leads our team in making certain that each student's process is impeccably organized and skillfully executed, and he is continually creating innovative systems to take our capabilities to the next level.
Paul has a Bachelor of Arts in History from Northern Illinois University, where he graduated Summa Cum Laude in the Honors Program on a full scholarship.
Prior to joining Amy Simon College Consulting Inc., Paul began his work in the field of college admissions as a recruiter for Westwood Technical College. For 10 years he served as a year-round member of the Leadership Team at Banner Day Camp as the Transportation Director and Summer Office Manager. At Banner, Paul helped train and supervise a transportation and summer office staff of over 80 individuals, routed and oversaw all camp transportation, and provided premier customer service to camp parents.
Paul is dedicated to applying his college consulting and managerial skills toward helping our families have a highly professional, enjoyable, and low-stress college application process.
Glenn Simon, President SIMON Test Prep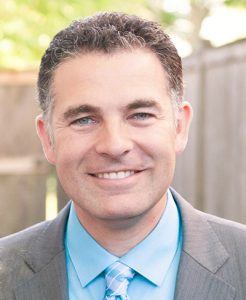 Glenn Simon's decades of experience in high school and post-secondary education make him uniquely situated to maximize ASCC students' potential and to help them to secure prestigious college admissions opportunities.
Glenn is the President and leader of SIMON Test Prep, overseeing many of our students' standardized test preparation. He also serves as a college essay coach and head essay editor on our ASCC team.
Glenn is a veteran high school teacher and Associate Principal who has also served as an Adjunct Professor of Education at National-Louis University and as an ACT Certified Educator, ACT Certified Trainer, and test item writer for ACT, Inc.
Leading SIMON Test Prep, Glenn brings our families a comprehensive understanding of the ACT and SAT testing framework and of the role standardized assessments play in student achievement and the college admission process. As an Associate Principal for Curriculum and Instruction, Glenn improved and expanded the ACT and Advanced Placement programs in a high school serving 2,000 college-bound students. Glenn utilizes his knowledge of curriculum and instruction, and his experience with teacher training, to ensure that our SIMON Test Prep students receive the highest quality ACT and SAT tutoring experience.
Glenn earned his Bachelor of Arts in Political Science from the University of Illinois and a Juris Doctorate from the Northwestern University School of Law. After a brief legal career in Chicago, Glenn returned to Northwestern University to earn his Master of Science in Education and Social Policy. In addition, Glenn holds a Master of Arts in Educational Leadership from Roosevelt University.
Glenn's career in public education was centered on expanding opportunities for students by designing specialized curricula and delivering targeted academic support. Glenn now applies his skills and vision to help ASCC students convey their potential for success to prospective colleges.
Laura Lew, Executive Administrator
Laura's commitment to providing professional, ongoing, and responsive communication with our ASCC families is instrumental to the smooth functioning of our program. Laura is responsible for all of the billing and bookkeeping for ASCC and STP, in addition to other important office tasks. She brings the highest level of commitment and dedication to these critical logistical functions, making certain we take the best care of our families.
Laura has over 25 years of experience as a bookkeeper and customer service representative at a variety of companies including Simplesse, UreSil, Consumer Surveys, Digital Currency Systems, Imada, Financial Clearings, and Data Managers. She earned a degree in Sociology from the University of Iowa.
Laura's superior organizational abilities and detail-oriented approach to bookkeeping and her many responsibilities are essential to the efficiency of the ASCC office.
ASCC Parent
"I cannot say enough wonderful things about Amy and Amy Simon College Consulting. Amy's personality and organizational skills made the college application process so much less stressful, for everyone. Amy has been an amazing "partner" to have throughout this process and we are thrilled to know that our other three children will benefit from Amy's time and expertise."
ASCC Student
"Amy made my college application process the most stress-free it could possibly be! I feel so confident about my essays and all other aspects of this huge milestone in my life. I couldn't have done it without her!!"
ASCC Student
"As a first child, I was very confused by the college process until Amy Simon College Consulting helped me. I have not experienced one ounce of stress regarding the college process because of Amy. She is one of the most knowledgeable and organized people I have ever met, and she is always available to answer any of my questions! I HIGHLY suggest Amy and her team to anyone because they make the whole process quite enjoyable!!!"