WE KNOW WHAT COLLEGES WANT!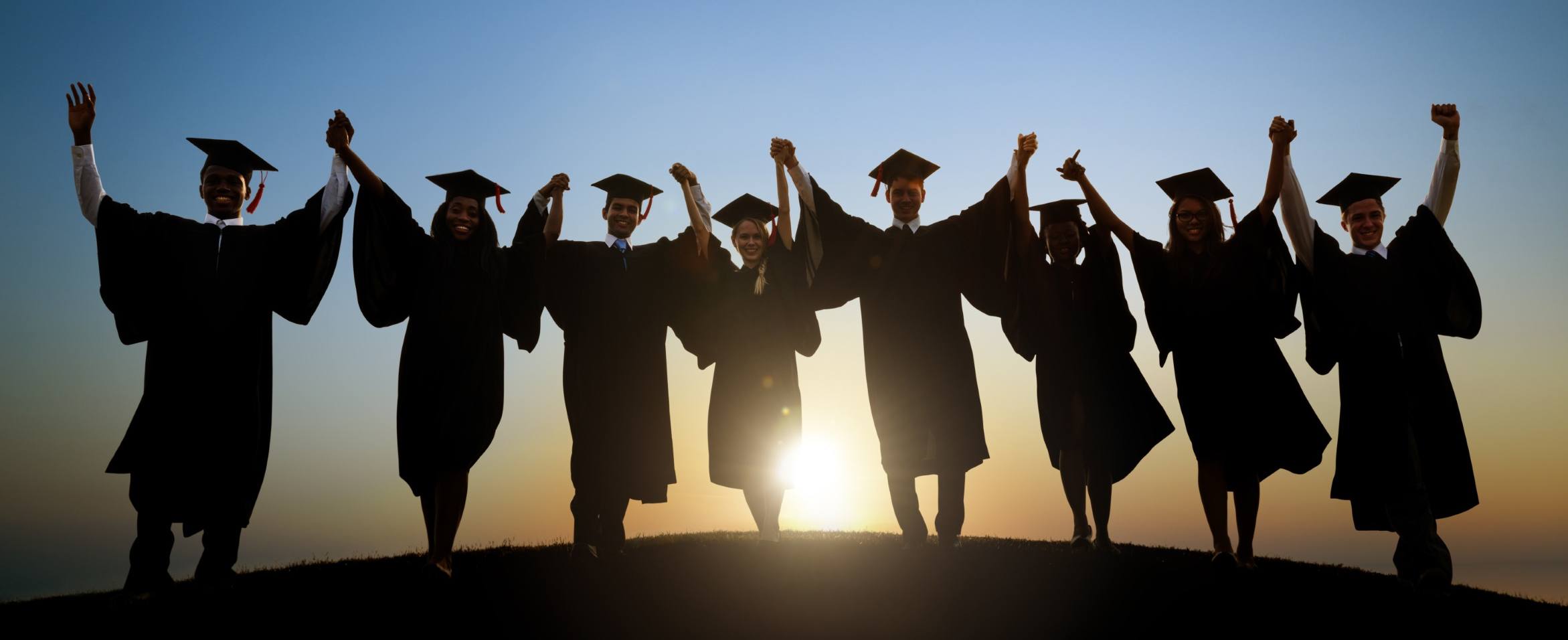 ACHIEVING AND SHOWCASING YOUR PERSONAL BEST
Our expert team understands that a student's college application package is a definitive representation to potential colleges of who that student is and what that student can contribute.
From the high school record of achievement, to the applications, to the activities resume, to the essays, every element is critical.
TIMING OF SERVICES
When a student comes to us early in high school, we can help that student make more informed choices in order to have the best possible college opportunities down the road. We identify and build upon a student's strengths, while avoiding common pitfalls that can have a detrimental effect on college admissions chances.
Whenever a student comes to us—whether in the spring of 8th grade, the fall of senior year, or anytime between—we fully devote ourselves to each student's success.
We often begin advising families starting as early as freshman year, and then ongoing throughout high school, regarding areas such as course selection and class levels, activities participation, summer programs, and standardized test preparation.
Sophomore year, we begin a preliminary discussion of potential majors and prospective colleges so families can begin the exploratory process.
The formal college selection and application process generally begins during the winter of junior year and continues throughout the fall of senior year.
We are also always available throughout a student's high school years, as questions or decisions arise, to serve as a trusted source of information and advice.
ASCC Parent
"A great preliminary investment in our son's college education! Amy's work removed all of the stress and anxiety from the potentially overwhelming process of college applications for our son . . . and for us."
ASCC Parent
"Amy Simon is a master at the college application process. I sent my son to Amy and within 6 weeks he successfully applied to 5 colleges. With Amy's direction my son took ownership of his application process and was able to get everything done in an efficient and high-quality manner. I was most impressed and excited with his essays. They were articulate, interesting, and grammatically correct. I've referred many students to Amy and everyone thinks Amy excels at working with high school age students, and is gifted with helping students apply to colleges."
ASCC Student
"Amy made my college application process the most stress-free it could possibly be! I feel so confident about my applications, essays, and all other aspects of this huge milestone in my life. I couldn't have done it without her!!"
AMY SIMON COLLEGE CONSULTING SERVICES
PRE-COLLEGE ADVISING
High School Course Selection and Course Leveling
High School Activities, Volunteerism, and Summer Program Advising
Standardized Test Guidance (all interested families have the option of using SIMON Test Prep ACT/SAT Tutoring if they choose)
ACT/SAT TEST PREPARATION
THROUGH SIMON TEST PREP
Diagnostic Testing to Determine ACT vs. SAT for the Individual Student's Tutoring and Testing Process
Creating an Individualized Tutoring Curriculum and Test Prep Plan
One-to-One ACT or SAT Tutoring Conducted In-Office or Remotely
Full-Length, Proctored, Real ACT and SAT Practice Tests Administered in our Office Testing Center or At Home
Comprehensive Test Reports for all Diagnostic and Practice Exams
COLLEGE CONSULTING
College Search Consulting: Identifying, Exploring, and Selecting Potential Colleges
College Major Consulting: Identifying, Exploring, and Selecting Potential Majors
Packaging the Student and Developing the Hook
Advising on Showing Demonstrated Interest
Developing the Application Strategy (EA, ED1, ED2, REA, RD)
Strategic Selection regarding Standardized Test Score Submission
Finalizing the College List
APPLICATION PROCESS ASSISTANCE
Advising throughout the Admissions Process
Application Process Timeline Development and Management
Creating an Activities Résumé
Acquisition, Organization, Completion, and Submission of All Application Materials
Recommendation Materials Preparation and Requests
Reporting/Submitting Standardized Test Scores
Requesting Transcripts
Completing Self-Reported Academic Records
Interview Preparation and Mock Interviewing (if applicable)
Advising and Submission of Fine, Performing, and Visual Arts Supplements
Support with Application Follow-up/Status Checks
Letters of Continued Demonstrated Interest and Handling Deferrals
Scholarship Application and Scholarship Essay Assistance
COLLEGE ESSAY COACHING
Essay Strategy and Packaging of the Student
Organizing the College Essay Writing Process Including Providing All Prompts, Word Limits, and Deadlines
Coaching the Writing Process for the Personal Statement and All College-Specific Supplemental Essays
Brainstorming Essay Topics
Outlining and Rough Draft Assistance
Providing Feedback and Revising Assistance of Essay Drafts for Content and Style
Editing and Final Proofreading for Grammar and Content
ASCC Parent
"Amy was awesome on every level. She was professional, friendly, creative, knowledgeable, and extremely organized. I was always confident that the applications were going to be submitted in a timely fashion and that they would be the absolute best that they could be!!! She truly made the college application process 100% stress free!!"
ASCC Student
"Amy Simon's help when applying to colleges was invaluable. She took a stressful job and broke it down into small manageable steps. With her guidance I was able to accomplish all of the necessary pieces and complete my applications efficiently. I was most grateful for Amy's input on my essays. With her expert essay planning and editing skills I was confident that my essays were both engaging and grammatical correct. From start to finish it was always productive and fun to work with Amy."