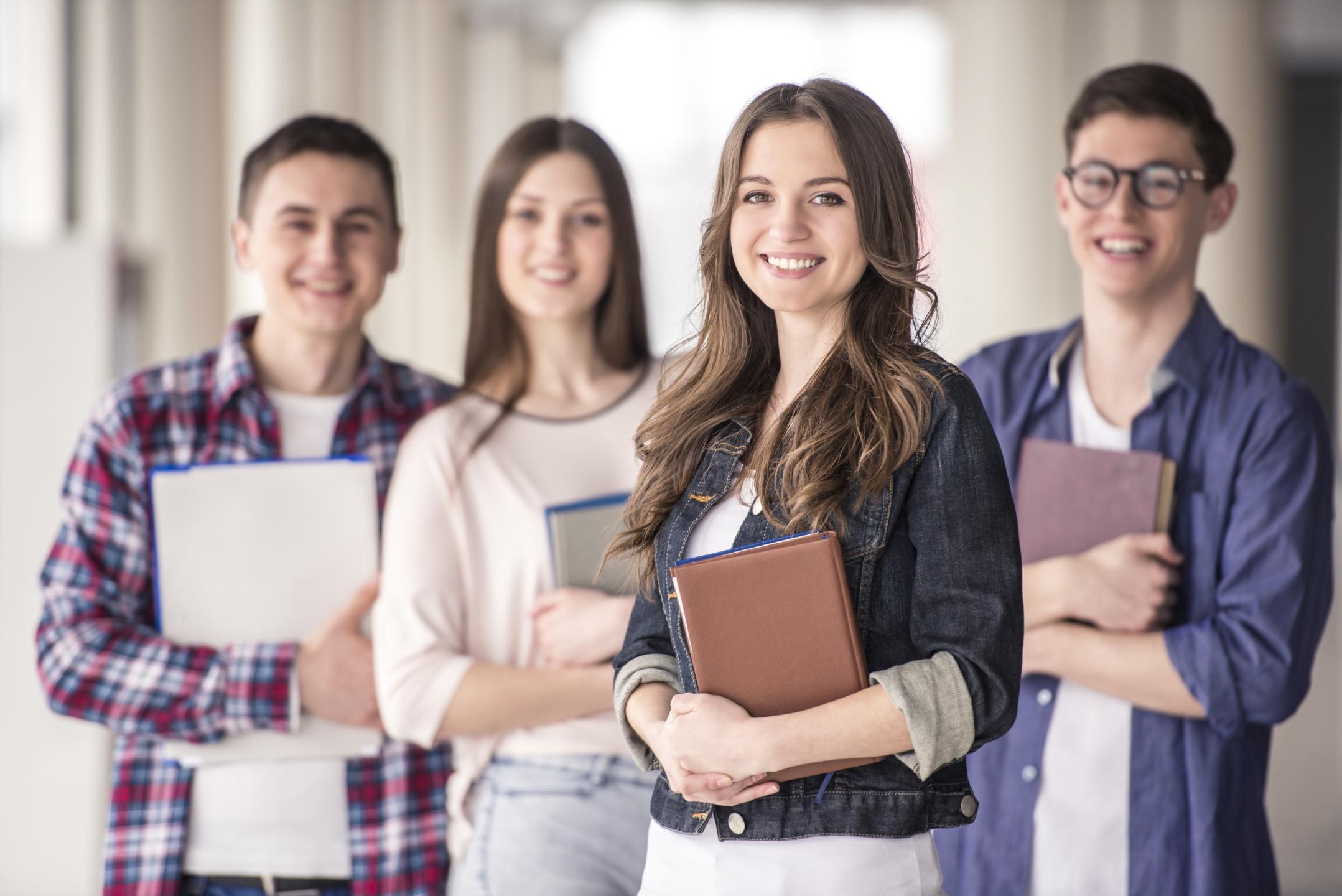 Flexible Packages
PACKAGE ONE: NO ESSAYS
Pre-College Advising
College Consulting
Application Process Assistance
Package One services offer advising, consulting, and application process assistance. ASCC will provide initial guidance on college essay writing and all prompts, word limits, and deadlines. Families then complete the college essays on their own. ASCC will place the completed essays on each application, but will not provide any assistance, feedback, or editing of essays.
This package is ideal for families who prefer to do essays independently, yet want expert advising and assistance with the other aspects of the college admissions process.
PACKAGE TWO: FULL SERVICE (INCLUDES ESSAYS)

Pre-College Advising
College Consulting
Application Process Assistance
College Essay Coaching
Package Two is our full-service package offering advising, consulting, application process assistance, and college essay coaching.
This package is ideal for families who desire comprehensive services on all aspects of the college admissions process, including college essay writing.
SIMON TEST PREP ACT/SAT TUTORING
Families register separately for all SIMON Test Prep ACT/SAT Services.
While most of our ASCC students also work with SIMON Test Prep, families are welcome to work with any test prep provider of their choice.
SIMON Test Prep also works with many non-ASCC families.
For more information contact Glenn Simon at glenn@simontestprep.com or 847-607-9581.
ASCC Parent
"Amy Simon was an enormous help to my daughter at the most stressful point in high school (for both parents and child!) She made the college application process (a very confusing and overwhelming situation) into an absolute pleasure. She is easy to work with, caring, and helpful in a way we could never have imagined. Her knowledge about the whole process put us at ease immediately. We feel lucky to have had her assistance!!"
ASCC Parent
"As a first-time parent of a college applicant, we turned to Amy Simon for help in my son's greatest weakness . . . essay writing. Not only did Amy meet our expectations, she far exceeded them!! She also helped my son with explaining the different perspectives on applying to the various colleges and helped organize all of his applications. She took ALL of the pressure off of the parents and made what could have been a very stressful process enjoyable!! We highly recommend Amy Simon without any reservations and look forward to working with her in the future with our two other children."
ASCC Student
"Amy made the college application process a breeze. There was not one time that it was stressful. Before working with Amy and her team, I was trying to put the college process out of my mind, unwilling to think about the (what I thought was at the time) such a stressful process. But now, Amy changed everything, kept the process organized, FUN, educational, helpful, and most of all . . . stress-free!"