WELCOME TO A TRULY EXCITING TIME IN YOUR STUDENT'S LIFE!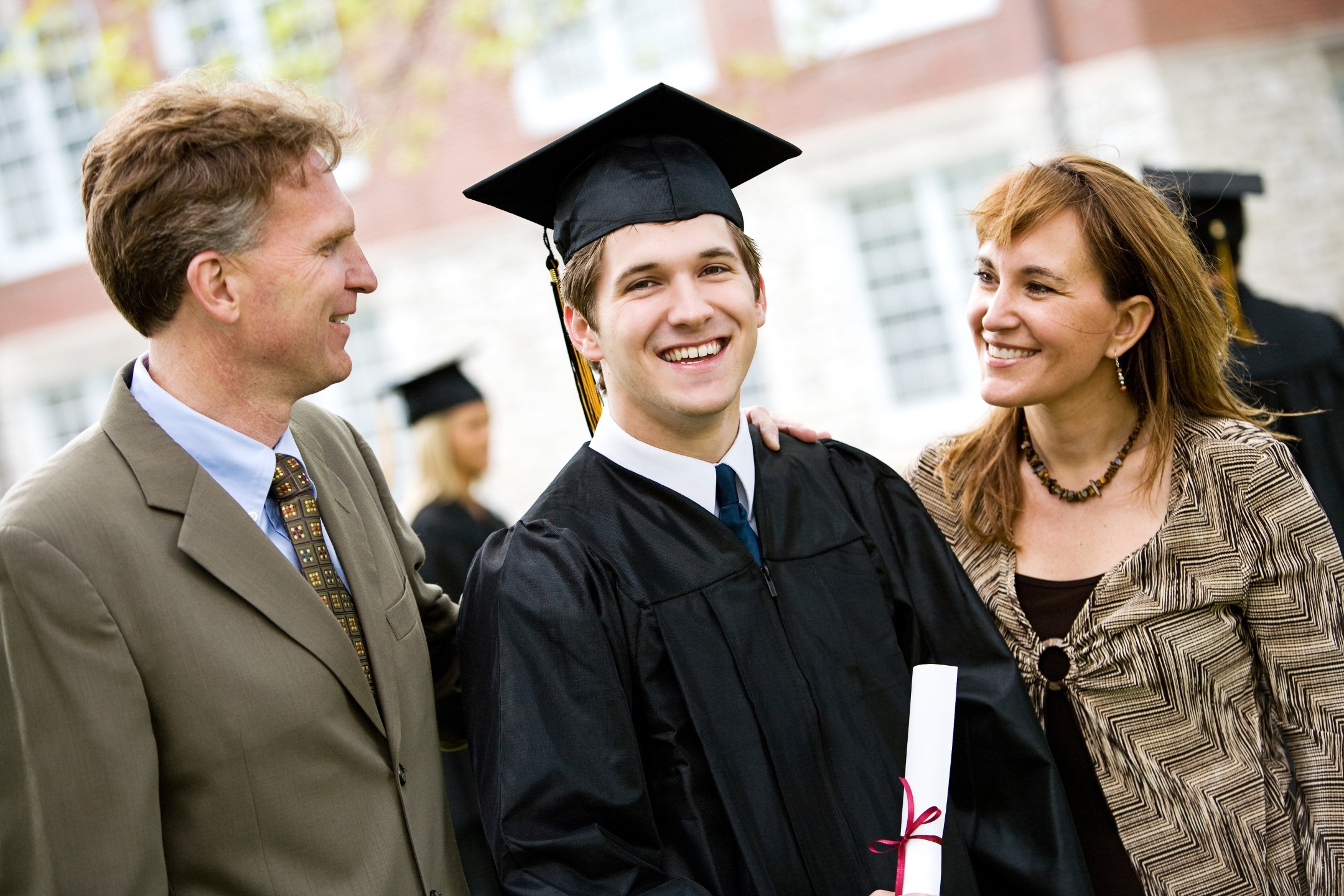 STUDENT-CENTERED PROCESS,
OUTSTANDING RESULTS
At Amy Simon College Consulting, we believe that the college application process should be a celebration of each student's prior accomplishments and future potential.
Our team is devoted to the whole student—we focus on our students' emotional well-being in addition to helping them to achieve exceptional results.
OUR PHILOSOPHY
We have a passion to turn this process into something that builds students up and creates excitement regarding the next phase in their lives.
When we work with a family, the student feels positive rather than overwhelmed; the parents feel confident, not helpless. Stress is reduced, family tension is avoided, and most importantly, the student is able to present prospective schools an optimal set of application materials that provide the best possible chance for admission.
We work with students of every level of GPA and ACT or SAT, from those who are applying to a few public universities to those applying to a dozen highly selective colleges.
We firmly believe that each student is an extraordinary young adult who possesses wonderful qualities to offer prospective schools and deserves to be valued as such.
It is our job to bring out these strengths and ensure that all of our students have access to outstanding educational opportunities.
FULL SERVICE APPROACH
Through providing personalized, expert advising throughout high school, we can help students maximize their future college admissions opportunities.
We help students to identify and develop their academic and extracurricular interests and talents during their high school years, allowing them to grow as individuals and to demonstrate to prospective colleges their passion and potential for success.
By overseeing each aspect of the application process—start to finish—we can manage the timeliness, quality, and completeness of every application component submitted.
Once the college admissions process begins, we serve as caring, insightful guides applying our extensive knowledge and experience to helping each student develop the optimal application materials showcasing their accomplishments—while easing much of the stress of the process.
Our highly-qualified Writing Coaches work with each student on the application essays to create meaningful and engaging written work that demonstrates their individuality and what they bring to prospective colleges.
ASCC Parent
"Applying to college can be a very stressful and nerve wracking experience . . . unless you have Amy Simon by your side. Amy Simon was instrumental and incredibly effective as our son entered the college application arena. Amy's knowledge and precision was priceless as she eased the tension and work load off our student, as well as the stress level at home."
ASCC Parent
"Amy Simon College Consulting has been a true lifeline for our family. Our son responded so well to the advice and mentoring provided by Amy. Amy was constantly available to us and answered all of our questions quickly and calmly, and truly made us excited and optimistic about the often agonizing experience of applying to colleges. We couldn't have asked for a more pleasant and professional situation. We will definitely be calling on Amy Simon College Consulting when our next child is ready to apply to colleges."
ASCC Student
"As a first child, I was very confused by the college process until Amy Simon College Consulting helped me. I have not experienced one ounce of stress regarding the college process because of Amy. She is one of the most organized people I have ever met and she is always available to answer any of my questions! I HIGHLY suggest Amy and her team to anyone because they make the whole process quite enjoyable!!!"